Welcome to Held Together, LLC where passion meets profits!
What We Offer:
The team at Held Together, LLC is committed to helping you succeed in achieving both your personal and professional goals. By looking more deeply into yourself and your business, Held Together, LLC helps bring bold strategies to life in unexpected ways. With insightful business consulting and teamwork perspectives, we help focus your strengths, push your capabilities, and innovate for the future.
Held Together, LLC is organized into three primary service areas that power and motivate the potential of your business: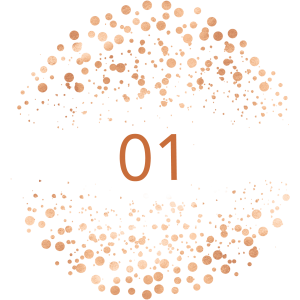 Coaching leverages research, analytics, and industry insights to help design and implement programs to develop talent and leadership.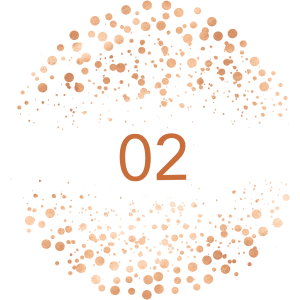 Strategic Consulting works with individuals to help them solve their toughest and most complex challenges. We bring an approach that is data driven and analytical, personally insightful, and helps achieve measurable goals.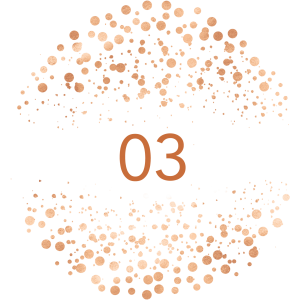 Technology delivers solutions that help drive transformation, improve productivity, and streamline processes.
The Industries We Serve:
Automotive
Construction
Financial Services
Health Care
Hospitality
Real Estate
Retail/E-commerce
Technology/Media
Contact
us today to find out if the team at Held Together, LLC is a good fit for you and your business!